AUSTRALIA PAPUA NEW GUINEA ASSOCIATION
COMMUNICATION, COLLABORATION & PARTNERSHIPS FOR AUSTRALIAN & PNG BUSINESSES
APNGA Annual General Meeting dinner – 28 April 2021
Please join us for our first face-to-face event of the year – our AGM Dinner with guest speaker Lady Roslyn Morauta, Vice Chair, Global Fund.
In 2019, Lady Roslyn Morauta was appointed to the Global Fund as the Vice Chair. In her AGM address, Lady Morauta will share her insights on health program delivery in PNG, the challenges of COVID-19, and new Global Fund initiatives.
For full event details, including registration, click on the Trybooking link here. Current (2021) members can attend at no cost. Join or renew now here, then RSVP for the event.
Email apngassociation@gmail.com if you have any queries.
THE IMPORTANCE Of AUSTRALIA & PNG RELATIONSHIPS
Australia and PNG have wide-ranging relationships that include political, trade, investment & security ties due to the proximity and rich resources of our two countries.
Future opportunities for economic growth and development in PNG are going to be founded on relationships that have integrity and benefit both the PNG communities as well as the business brought about by communication, collaboration and partnerships.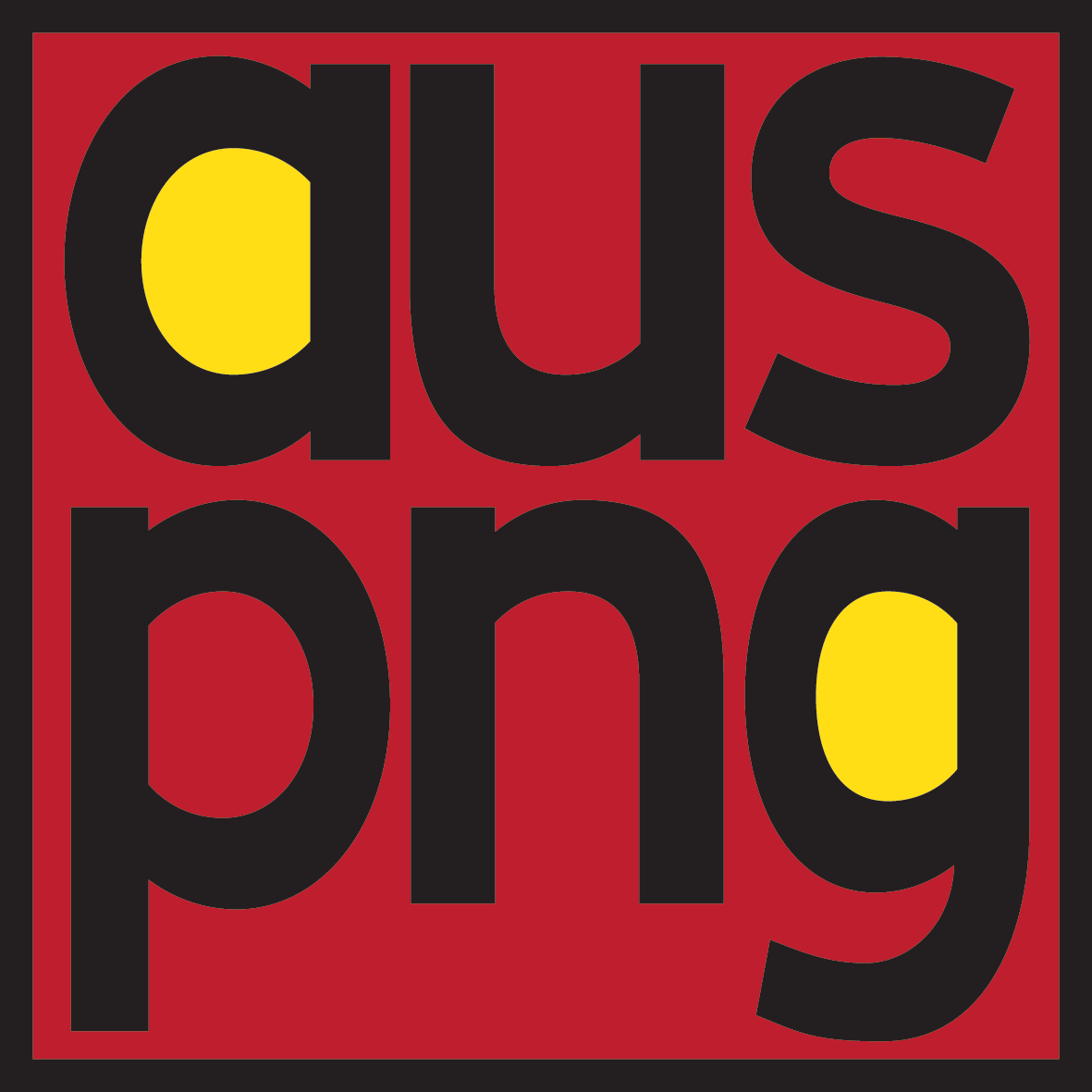 ABOUT APNG ASSOCIATION
The Papua New Guinea Association – Queensland Business association was established in 1990 and merged with the APNG Society in 1998 to become Australia-Papua New Guinea Business and Cultural Society. In 2003 the society was renamed the Australia Papua New Guinea Association.
APNG Association promotes and endeavours to develop markets exports and trade between Australia and PNG.
The Australia Papua New Guinea Association is a not for profit organisation.
Encourage Collaboration
Encourage collaboration & partnerships between Australian & PNG business.
Stimulate
Endeavour to stimulate trade, expand services and promote economic growth in PNG.
Promote Education
Promote education & understanding about PNG culture and business.
Provide Information
Provide information and resources to business wanting to grow into PNG markets.
Regular Seminars
Arrange regular seminars, forums, functions and networking opportunities.
Provide Information
Regular newsletters, articles and information on events.
Provide Contacts
Provide contacts, resources and information about conducting business in PNG.
Engage
Engage with Australian and PNG government's agencies to promote trade between business enterprise.
THE APNG COMMITTEE
The APNG Committee is a group of dedicated people with Business and Community ties to PNG that support the objectives of the APNG association and contribute to the management and of the association.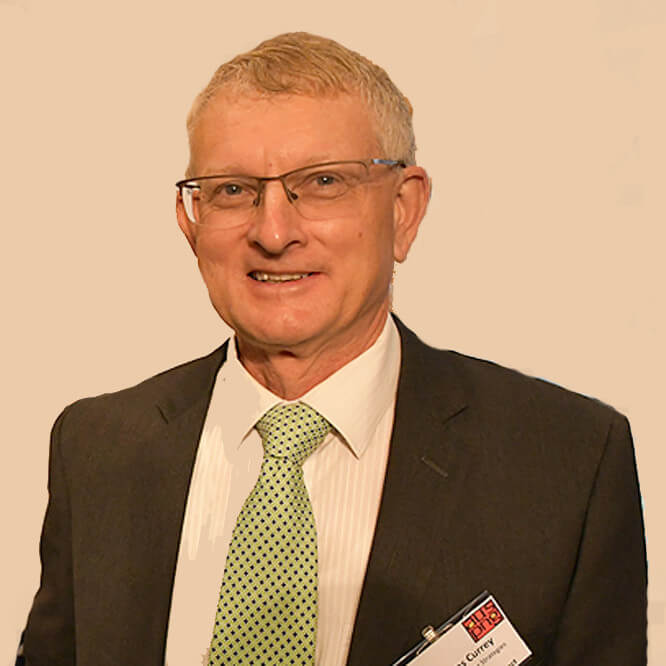 President
Nick Currey
Sustainable Mining Strategies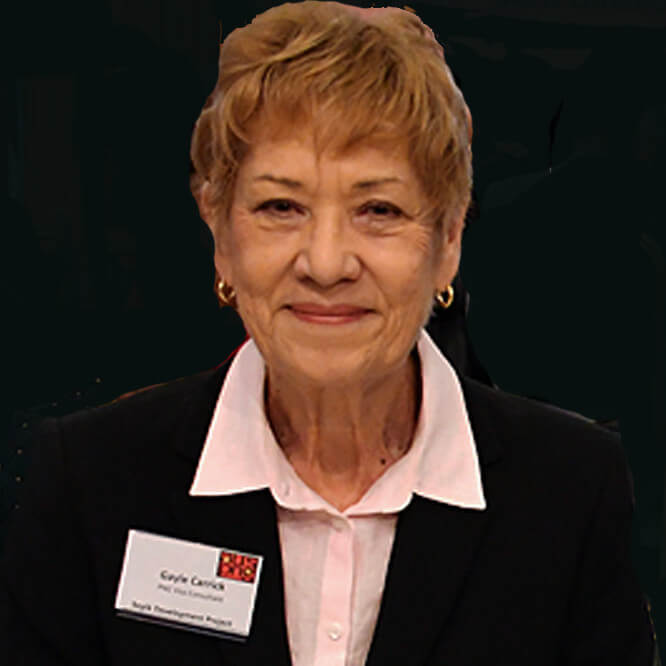 Immediate Past President
Gayle Carrick
PNG Business Facilitation, Work Permit & Visa Consultant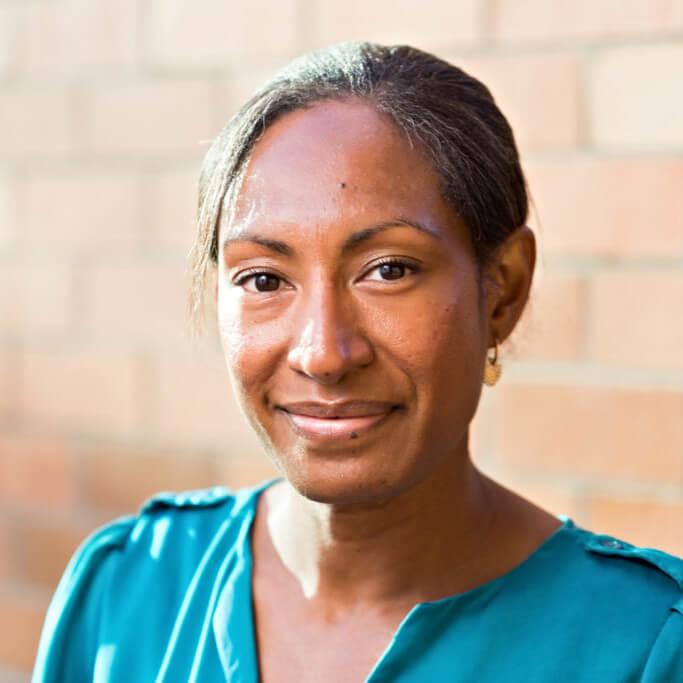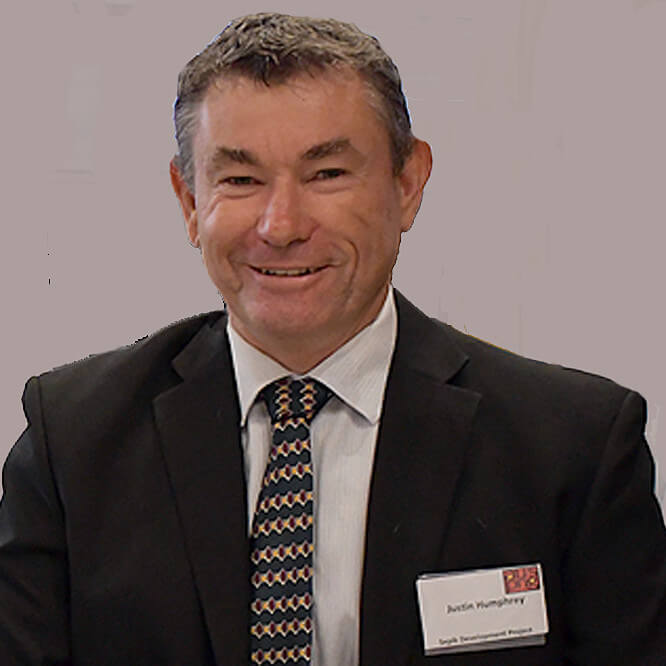 Treasurer
Justin Humphrey
International SOS
Robin Cooke
Consultant, Uni PNG Medical Faculty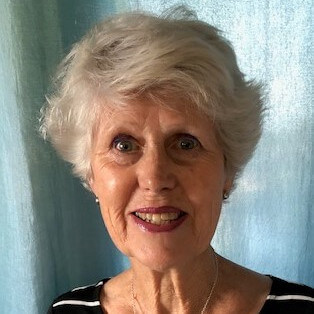 Sheryl Guthrie
Experienced educator and training professional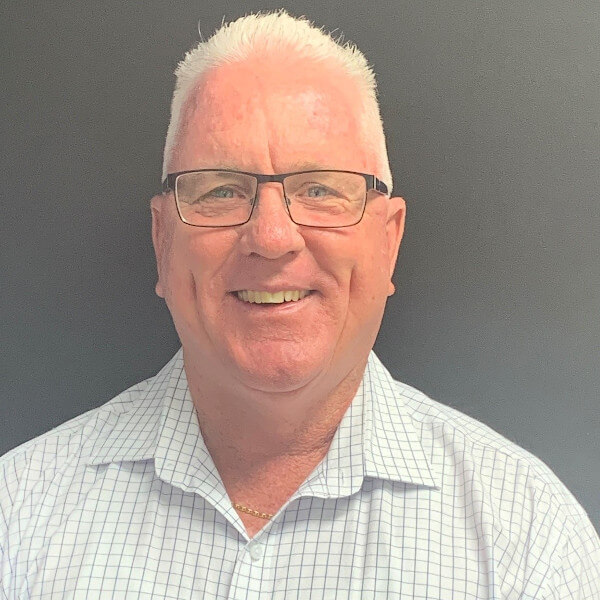 Mark Flood
General Manager – Trades and Industrial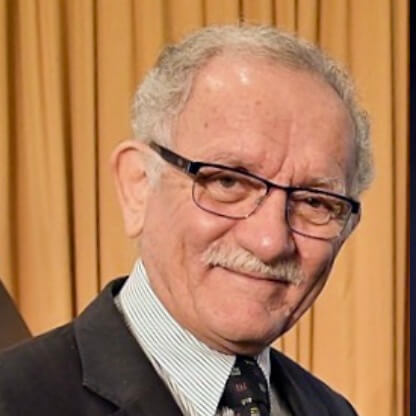 Nicholas Kirke
Co-Founder and Managing Partner
Recruitment Center Philippines

BECOME A MEMBER
Membership benefits include:
Networking
Networking events with organisations and business operating in PNG
Information
Information about services, trade relationships, projects and opportunities
PNG Resources
Access to people and resources for visiting, business and working in PNG
NEW MEMBERSHIP/RENEWAL FORM
DOWNLOAD THE AGM NOMINATION AND PROXY VOTE FORM
PO BOX
PO Box 6346, Fairfield Gardens, 4103 Queensland Australia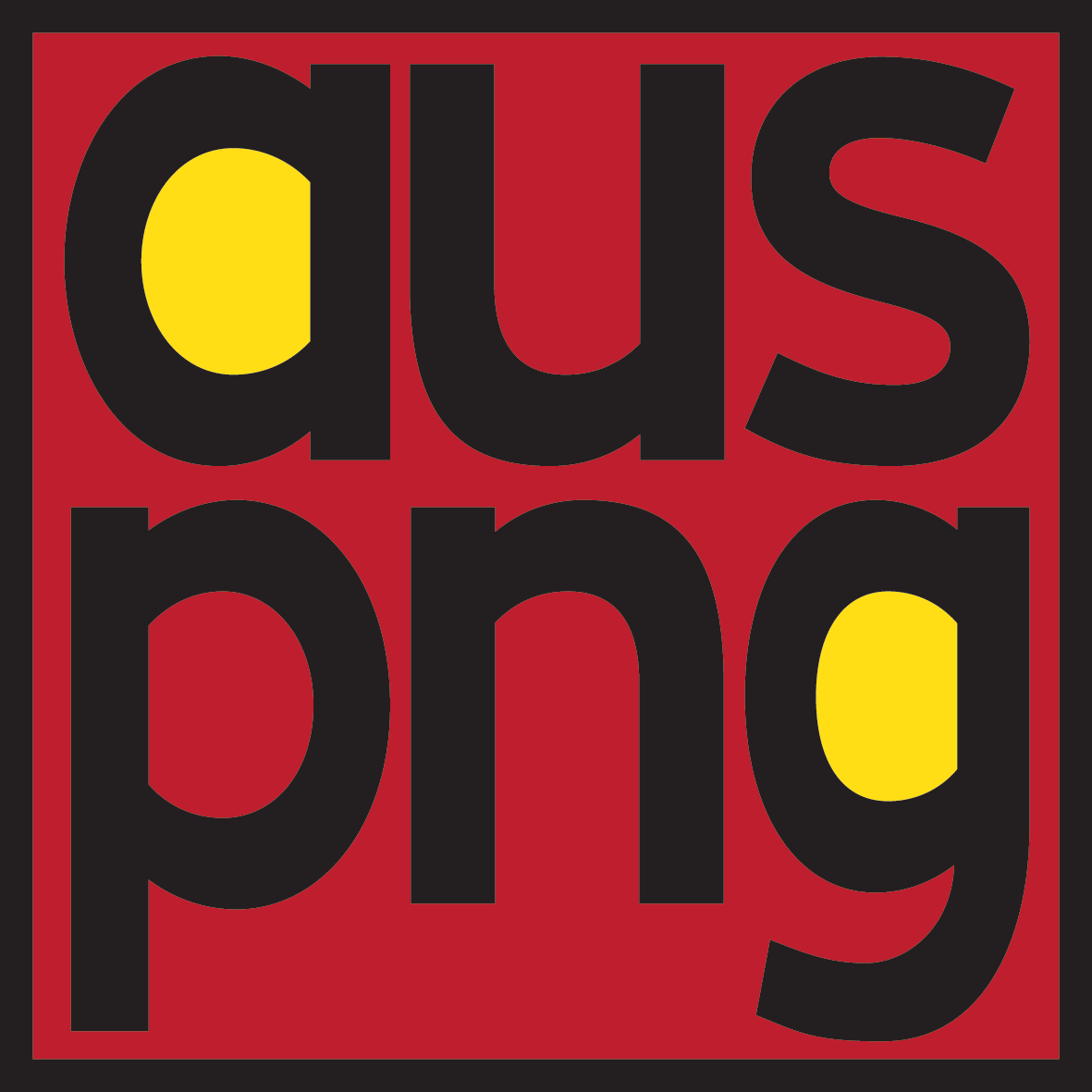 PO BOX
PO Box 6346, Fairfield Gardens, 4103 Queensland Australia