AUSTRALIA PAPUA NEW GUINEA ASSOCIATION
COMMUNICATION, COLLABORATION & PARTNERSHIPS FOR AUSTRALIAN & PNG BUSINESSES
JOIN US FOR A SOCIAL NETWORKING EVENT Tuesday 14th June 2022 (Meet. Greet. Connect.)
Marcus Bai is a Papua New Guinean icon who first burst into the international rugby league spotlight in the 1990s. An international representative winger, he represented Papua New Guinea on numerous occasions and played for both Australian and English championship clubs. Since his retirement from professional sport in 2007, Marcus has remained active in agriculture and mining in PNG. His contribution to the community goes beyond his sporting achievements. Join us on Tuesday June 14th at the Story Bridge Hotel. RSVP at http://www.trybooking.com/906950 to secure your seat and meet Marcus Bai.
THE IMPORTANCE Of AUSTRALIA & PNG RELATIONSHIPS
Australia and PNG have wide-ranging relationships that include political, trade, investment & security ties due to the proximity and rich resources of our two countries.
Future opportunities for economic growth and development in PNG are going to be founded on relationships that have integrity and benefit both the PNG communities as well as the business brought about by communication, collaboration and partnerships.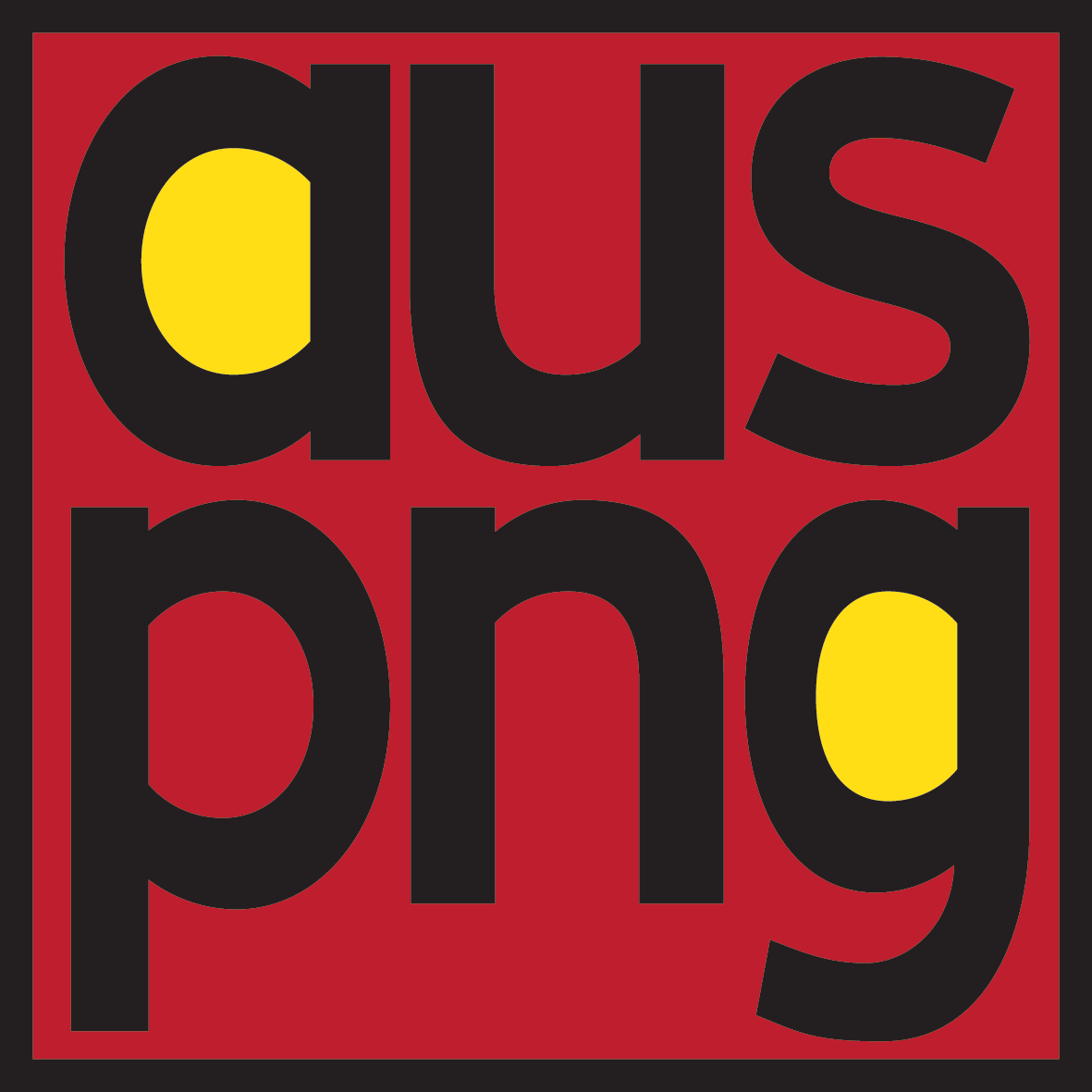 ABOUT APNG ASSOCIATION
The Papua New Guinea Association – Queensland Business association was established in 1990 and merged with the APNG Society in 1998 to become Australia-Papua New Guinea Business and Cultural Society. In 2003 the society was renamed the Australia Papua New Guinea Association.
APNG Association promotes and endeavours to develop markets exports and trade between Australia and PNG.
The Australia Papua New Guinea Association is a not for profit organisation.
Encourage Collaboration
Encourage collaboration & partnerships between Australian & PNG business.
Stimulate
Endeavour to stimulate trade, expand services and promote economic growth in PNG.
Promote Education
Promote education & understanding about PNG culture and business.
Provide Information
Provide information and resources to business wanting to grow into PNG markets.
Regular Seminars
Arrange regular seminars, forums, functions and networking opportunities.
Provide Information
Regular newsletters, articles and information on events.
Provide Contacts
Provide contacts, resources and information about conducting business in PNG.
Engage
Engage with Australian and PNG government's agencies to promote trade between business enterprise.
THE APNG COMMITTEE
The APNG Committee is a group of dedicated people with Business and Community ties to PNG that support the objectives of the APNG association and contribute to the management and of the association.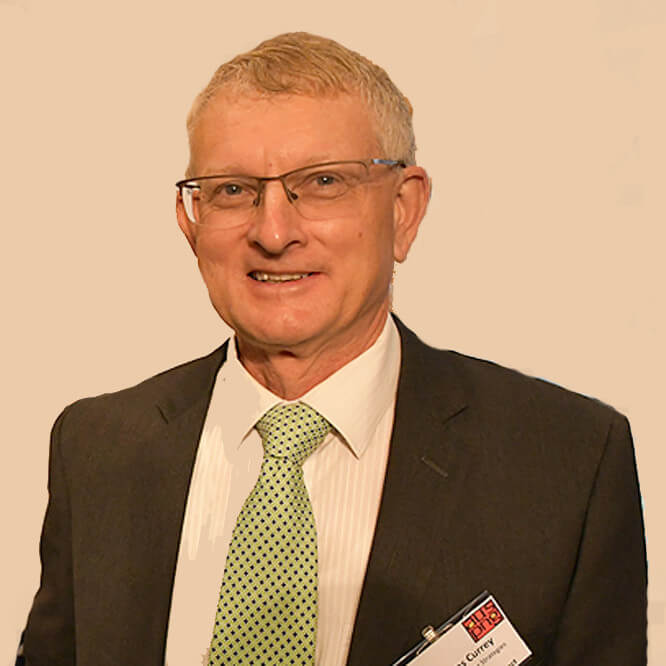 Nick Currey, President
Associate Director, EMM Consulting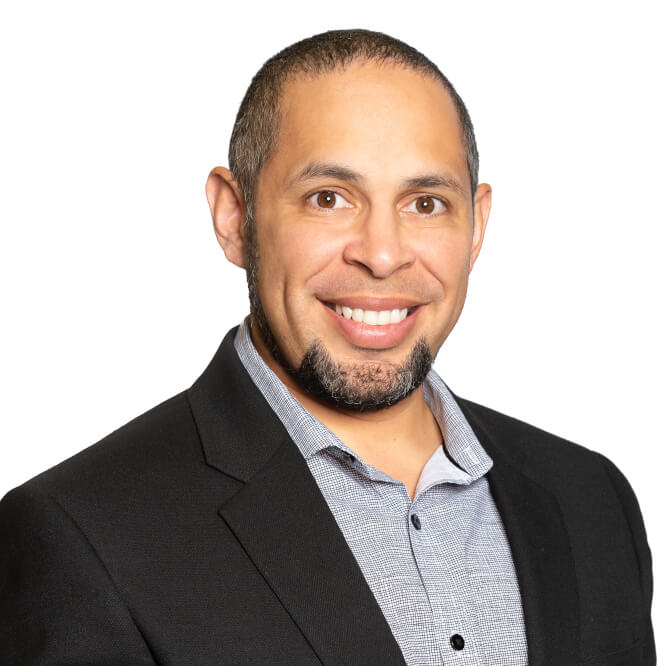 Kurtis Polume, Vice-President
Telesales Executive, DHL Express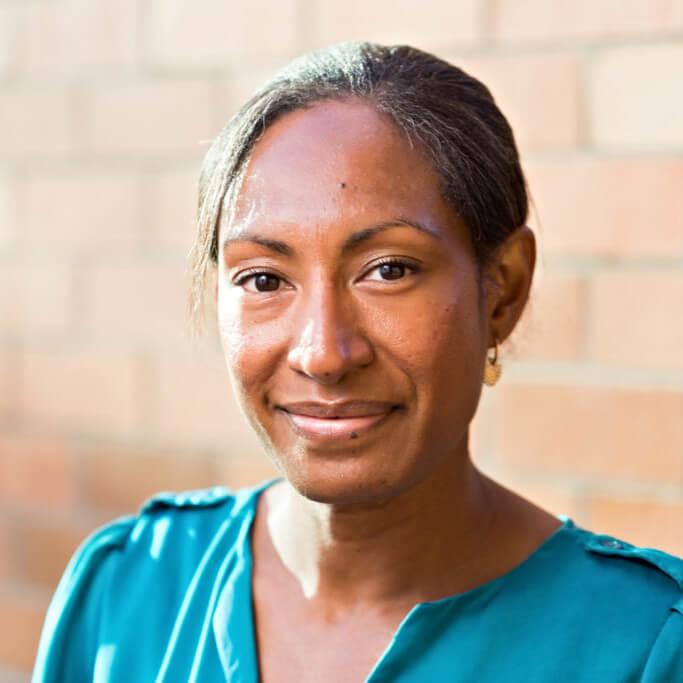 Maryanne Kepui, Secretary
Founder, Wanbel Consulting Cross-Cultural Specialists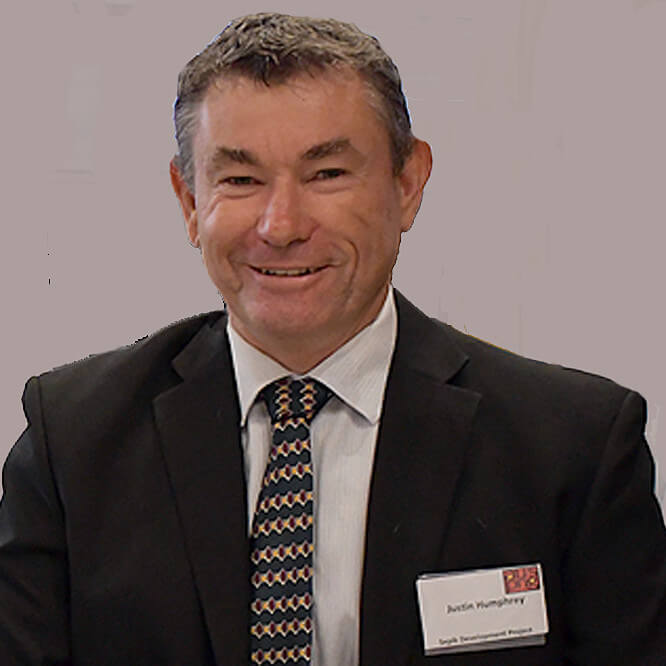 Justin Humphrey, Treasurer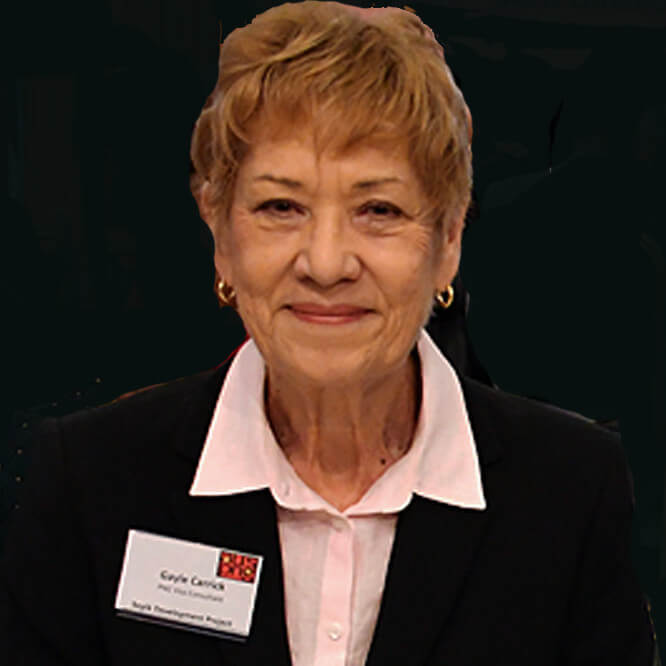 Gayle Carrick, Immediate Past President
PNG Business Facilitation, Work Permit & Visa Consultation
Professor Robin Cooke, Committee Member
Consultant, Uni PNG Medical Faculty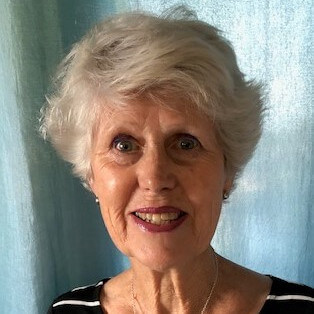 Sheryl Guthrie, Committee Member
Experienced educator and training professional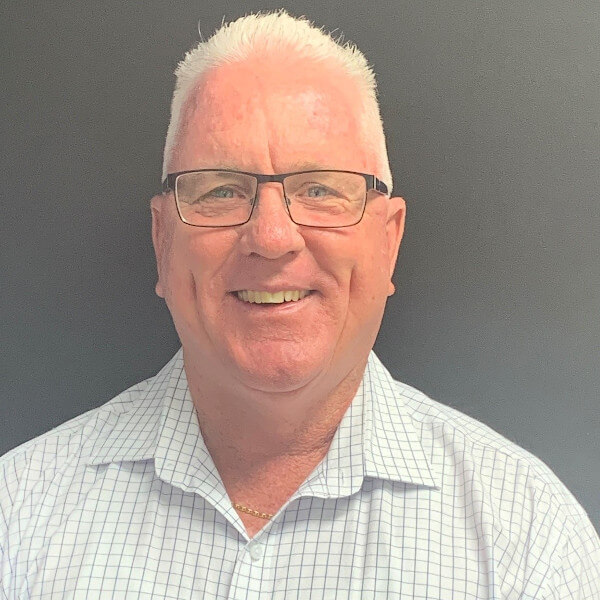 Mark Flood, Committee Member
General Manager, Trades and Industrial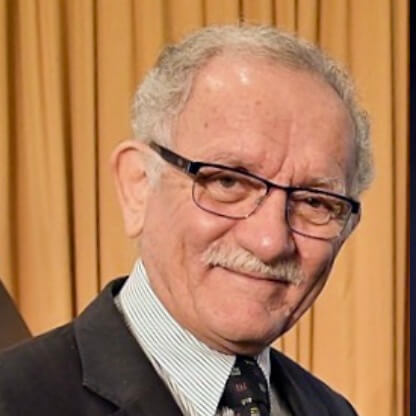 Nicholas Kirke, Committee Member
Co-Founder and Managing Partner, Recruitment Center Philippines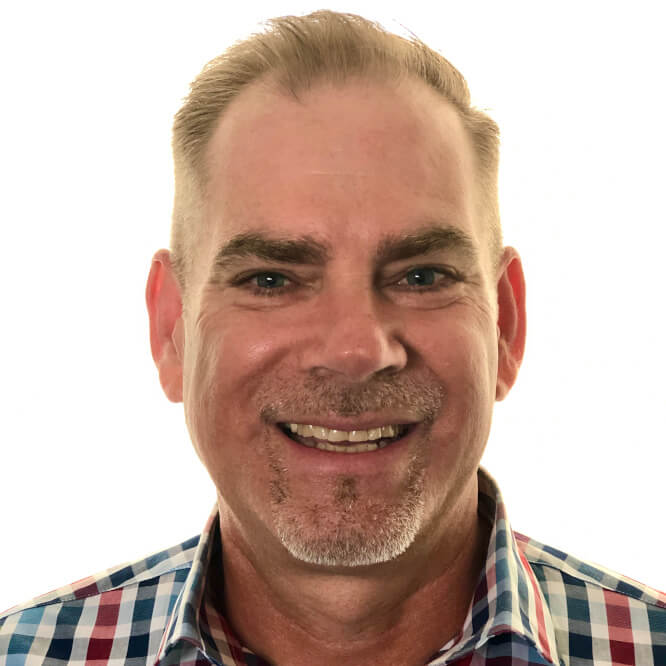 Ilija Ivanisevic, Committee Member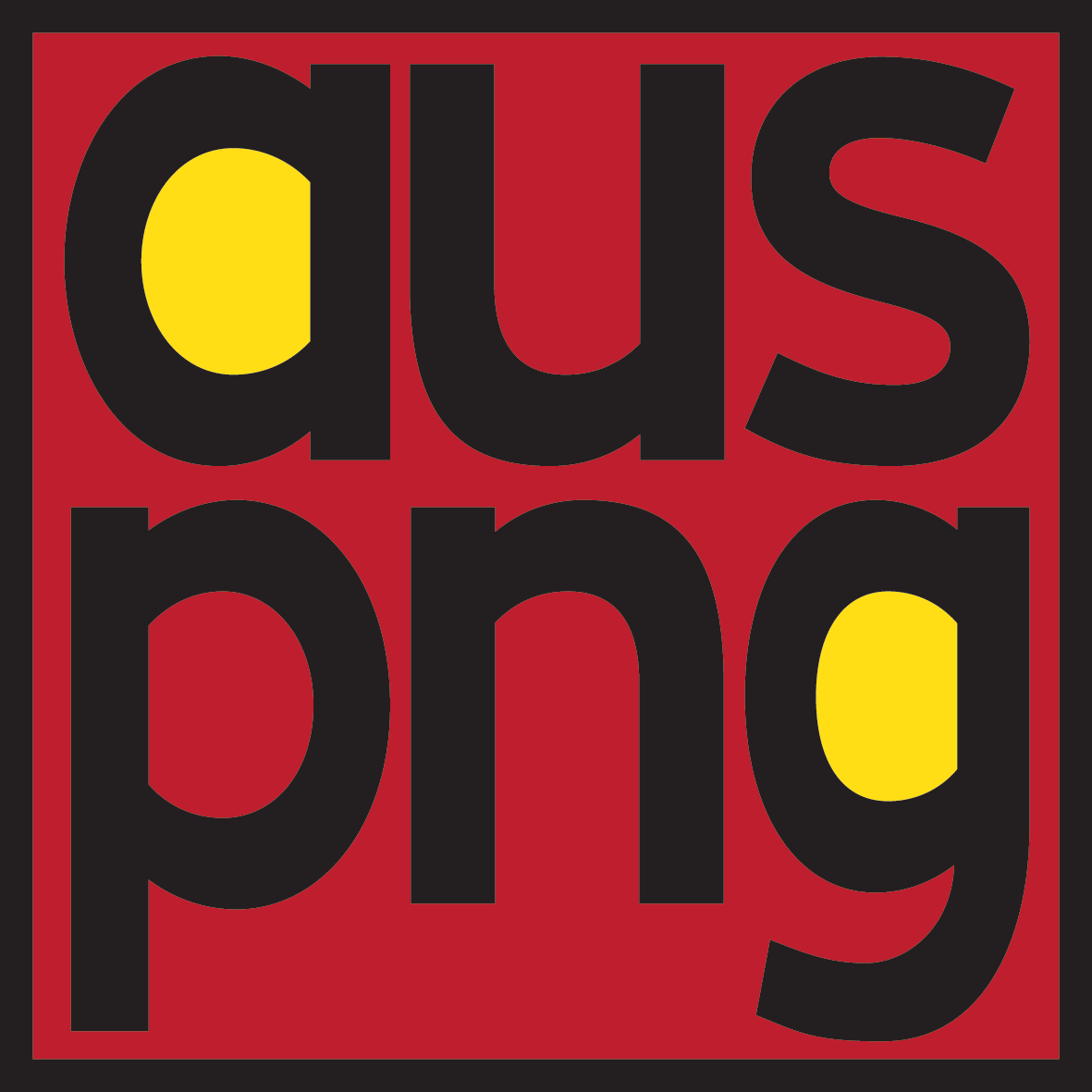 Owen Strath, Committee Member
CEO, CTE Australia Pty Ltd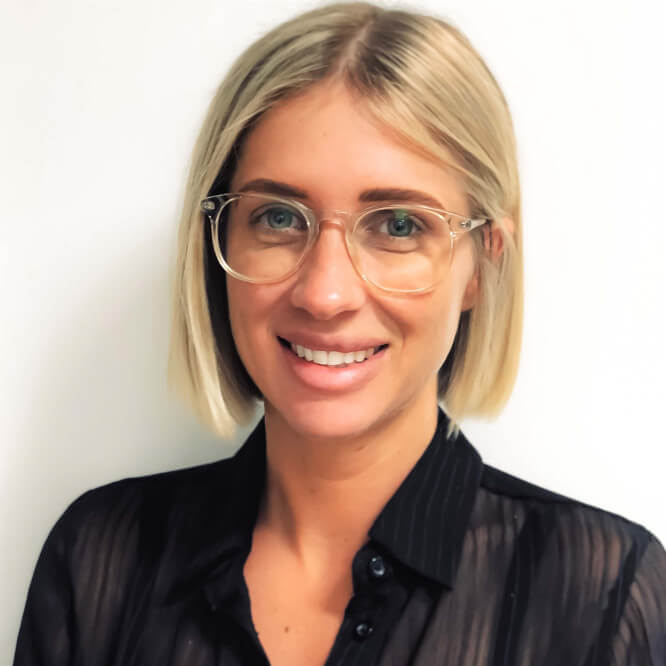 Donna Wilson, Committee Member
Business Growth & Talent Specialist, Abt Associates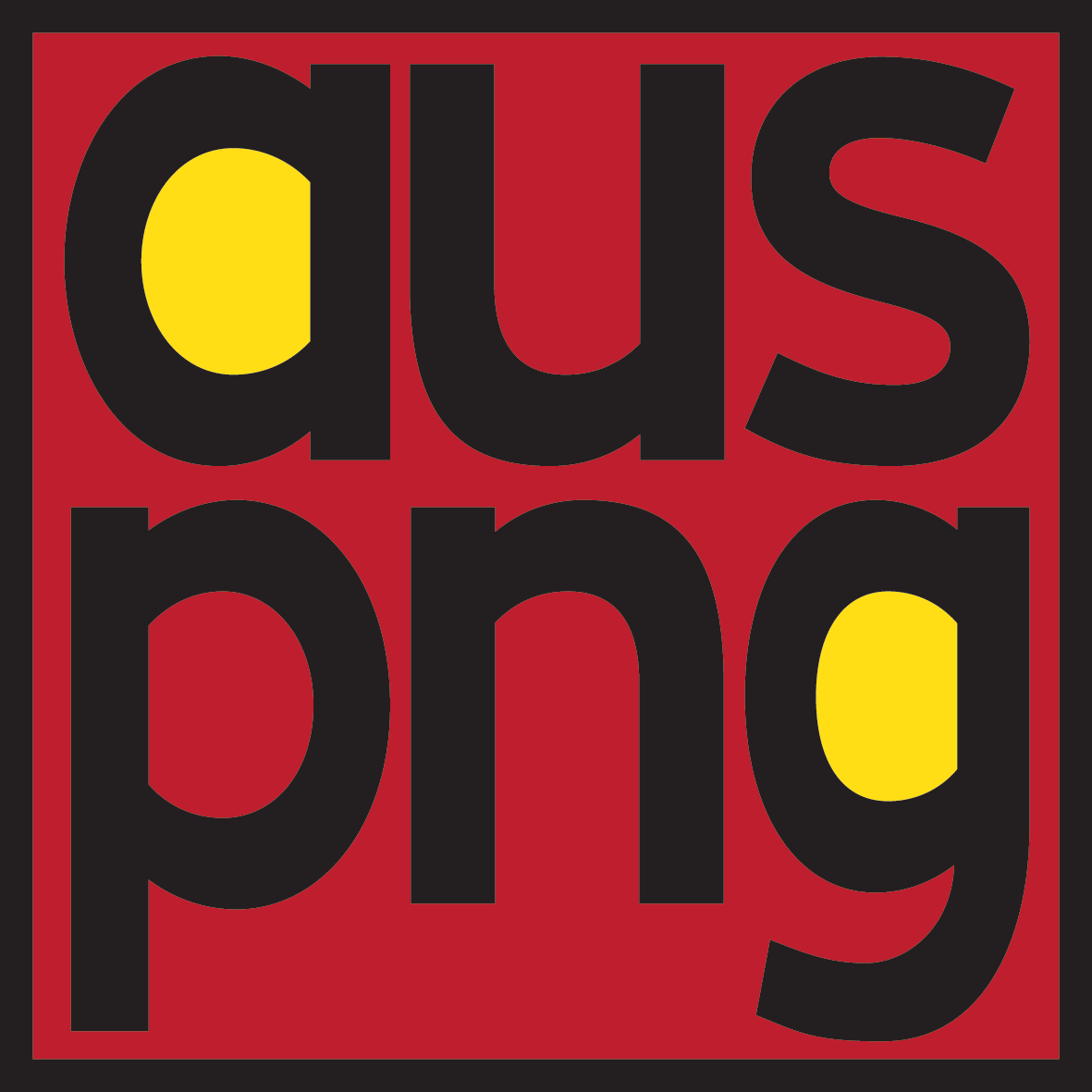 Patricia Kassman, Committee Member
Experienced freelance research consultant
BECOME A MEMBER
Member benefits:
Networking
Networking events with organisations and business operating in PNG
Information
Information about services, trade relationships, projects and opportunities
PNG Resources
Access to people and resources for visiting, business and working in PNG
NEW MEMBERSHIP/RENEWAL FORM
DOWNLOAD THE AGM NOMINATION AND PROXY VOTE FORM
PO BOX
PO Box 6346, Fairfield Gardens, 4103 Queensland Australia