AUSTRALIA PAPUA NEW GUINEA ASSOCIATION
COMMUNICATION, COLLABORATION & PARTNERSHIPS FOR AUSTRALIAN & PNG BUSINESSES
APNGA BUSINESS BREAKFAST
Join us on Wednesday, 18 September at Tattersalls Club, Brisbane to hear from PanAust's General Manager, Technical Services, Scott Cowie.
Scott will share the latest update on: The Sepik Development Project - a nation building pathway for the Frieda River. As Project Director, Scott is responsible for a range of operations, including government relations, external affairs and community development.
For full event details, please click here to download our promotional flyer attached. To book, register online via Trybooking by clicking here. RSVPs close Monday 16 September.
Please feel free to contact us should you have any queries.
BOOK NOW
THE IMPORTANCE Of AUSTRALIA & PNG RELATIONSHIPS
Australia and PNG have wide-ranging relationships that include political, trade, investment & security ties due to the proximity and rich resources of our two countries.
Future opportunities for economic growth and development in PNG are going to be founded on relationships that have integrity and benefit both the PNG communities as well as the business brought about by communication, collaboration and partnerships.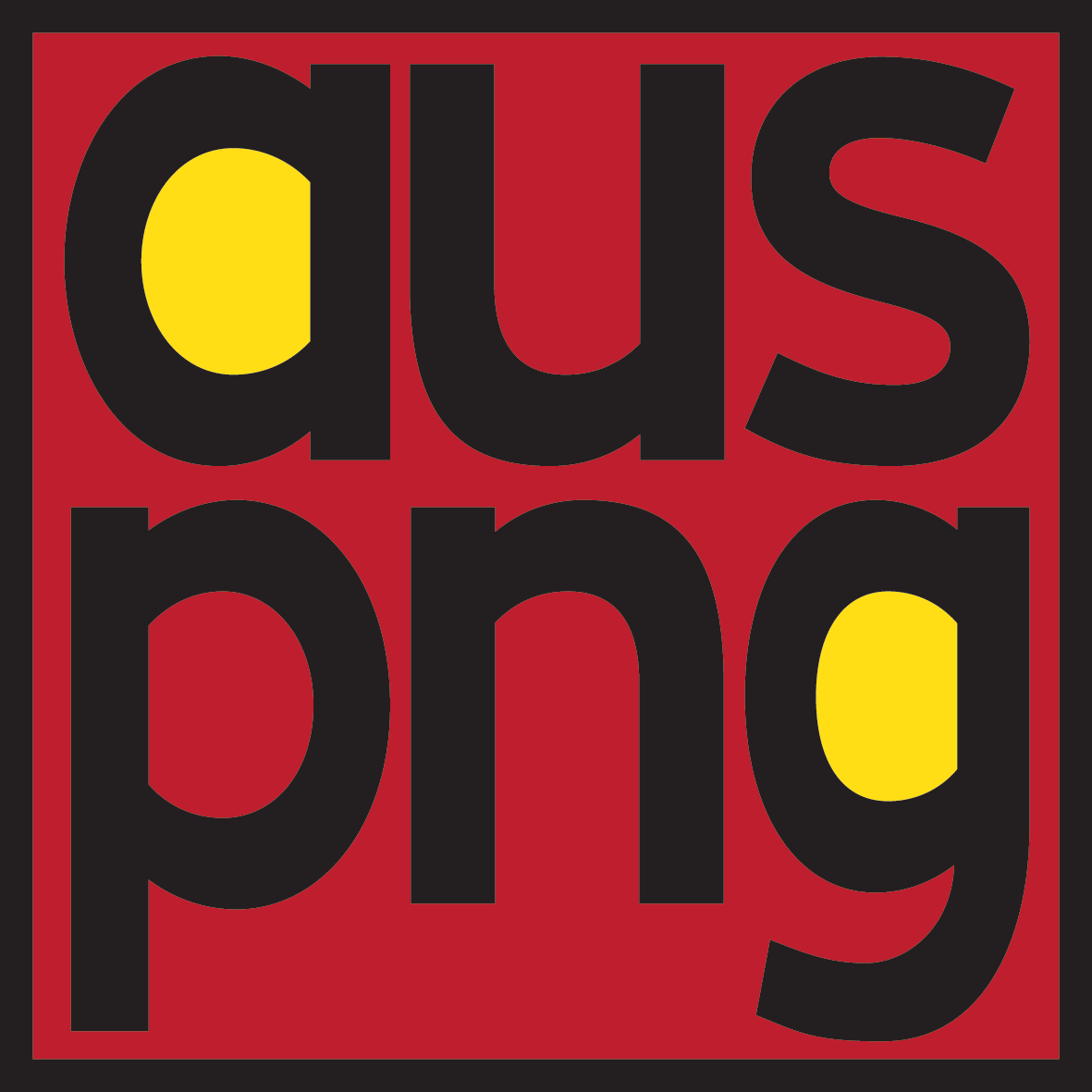 ABOUT APNG ASSOCIATION
The Papua New Guinea Association – Queensland Business association was established in 1990 and merged with the APNG Society in 1998 to become Australia-Papua New Guinea Business and Cultural Society. In 2003 the society was renamed the Australia Papua New Guinea Association.
APNG Association promotes and endeavours to develop markets exports and trade between Australia and PNG.
The Australia Papua New Guinea Association is a not for profit organisation.
Encourage Collaboration
Encourage collaboration & partnerships between Australian & PNG business.
Stimulate
Endeavour to stimulate trade, expand services and promote economic growth in PNG.
Promote Education
Promote education & understanding about PNG culture and business.
Provide Information
Provide information and resources to business wanting to grow into PNG markets.
Regular Seminars
Arrange regular seminars, forums, functions and networking opportunities.
Provide Information
Regular newsletters, articles and information on events.
Provide Contacts
Provide contacts, resources and information about conducting business in PNG.
Engage
Engage with Australian and PNG government's agencies to promote trade between business enterprise.
THE APNG COMMITTEE
The APNG Committee is a group of dedicated people with Business and Community ties to PNG that support the objectives of the APNG association and contribute to the management and of the association.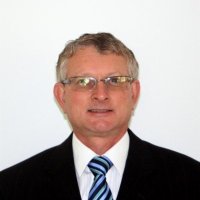 President
Nick Currey
Sustainable Mining Strategies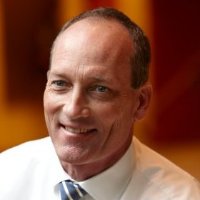 Vice President
Joe Dowling
Stockwork Corporate Communications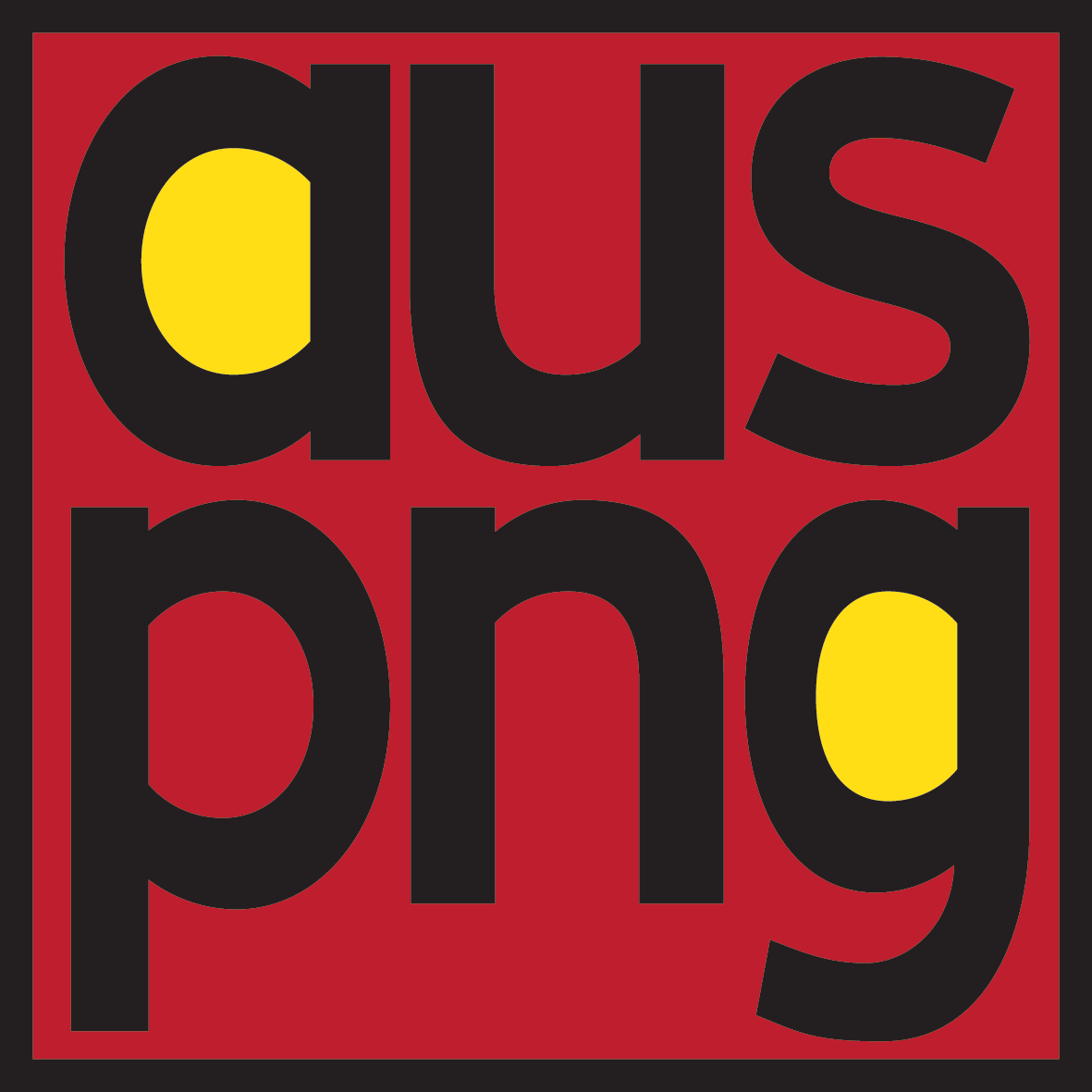 Secretary
Trina Kedea
International SOS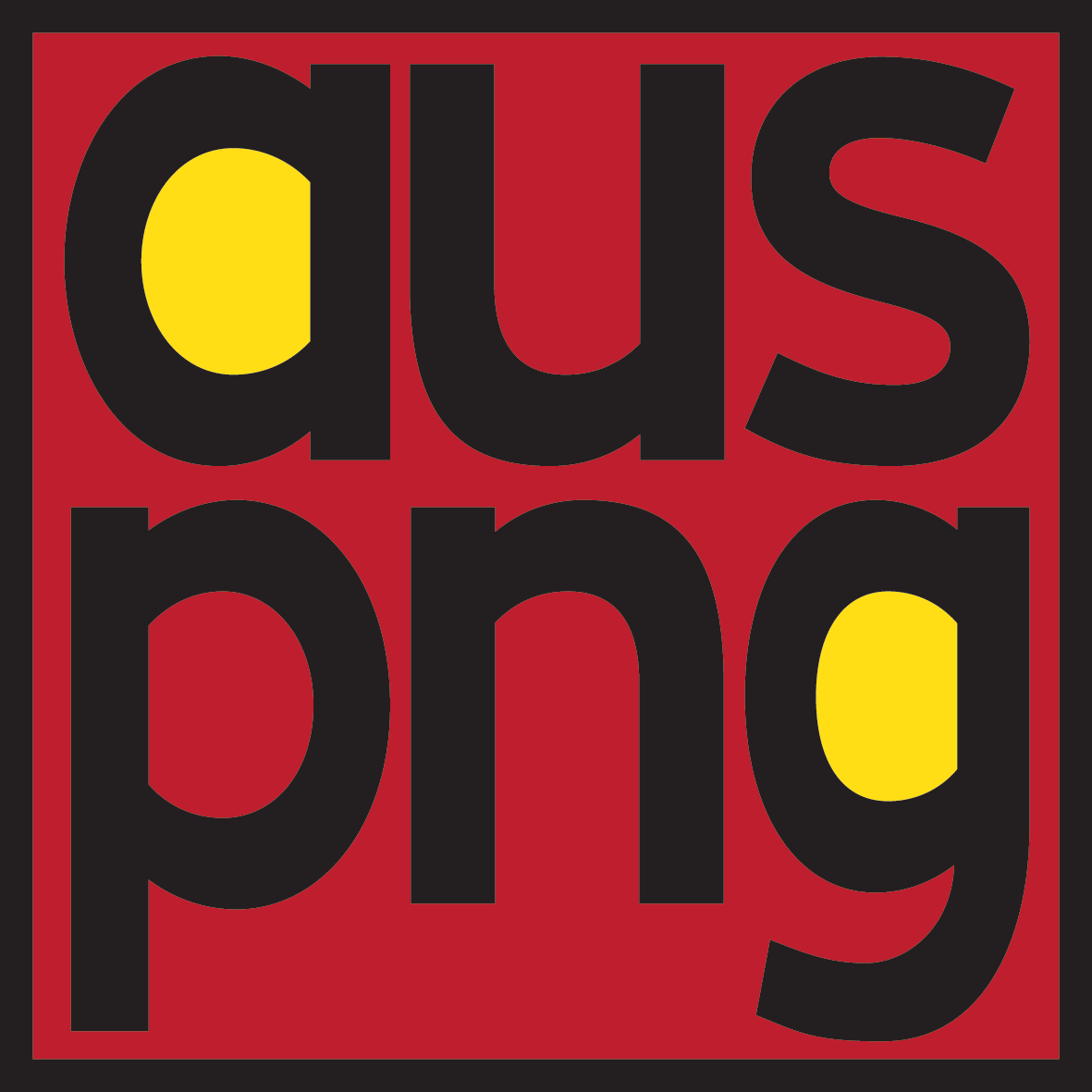 Treasurer
Justin Humphery
International SOS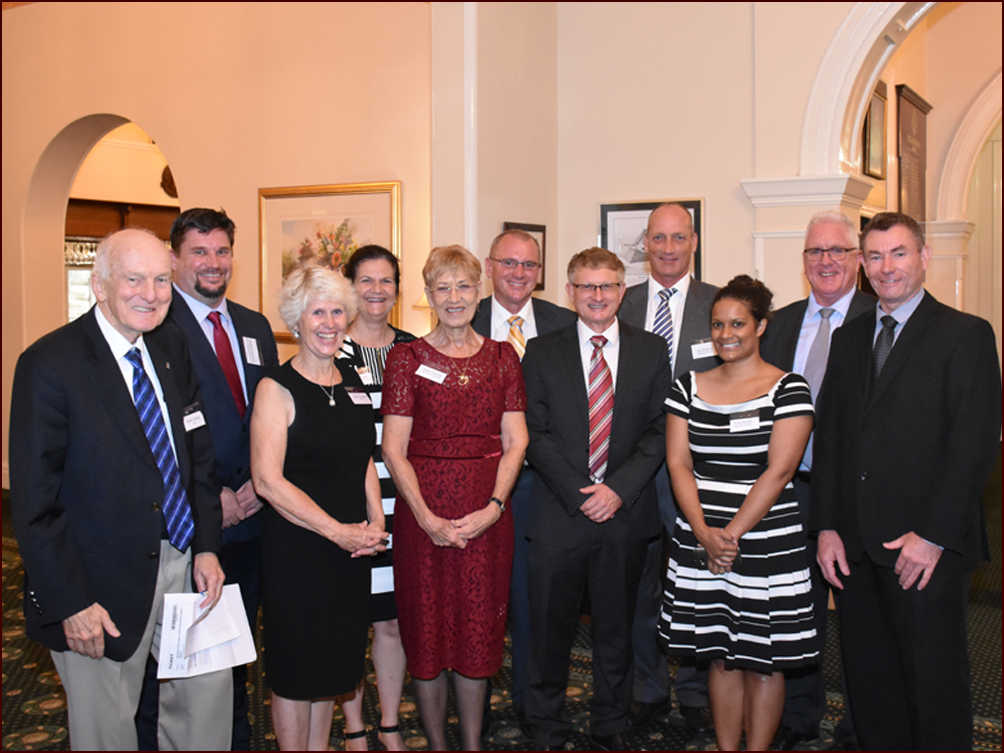 Sue Krone
General Manager – Fastair Services
Nick Currey
Director – Sustainable Mining Strategies
Mark Flood
General Manager – Trades and Industrial
Trina Kedea
Client Service Manager – International SOS (Australasia) Pty Ltd
Jim Morison
Director – Axiom Project Services
Robin Cooke
Consultant, Uni PNG Medical Faculty
Joe Dowling
Vice President – Stockwork Corporate Communications
Darren Caulfield
Director – James Technologies Group
Matt Bennett
Nexus Engineering Solutions PNG
Gayle Carrick
Immediate Past President – PNG Business Facilitation, Work Permit & Visa Consultant
BECOME A MEMBER
Membership benefits include:
Networking
Networking events with organisations and business operating in PNG
Information
Information about services, trade relationships, projects and opportunities
PNG Resources
Access to people and resources for visiting, business and working in PNG
PO BOX
GPO BOX 1883, BRISBANE, 4001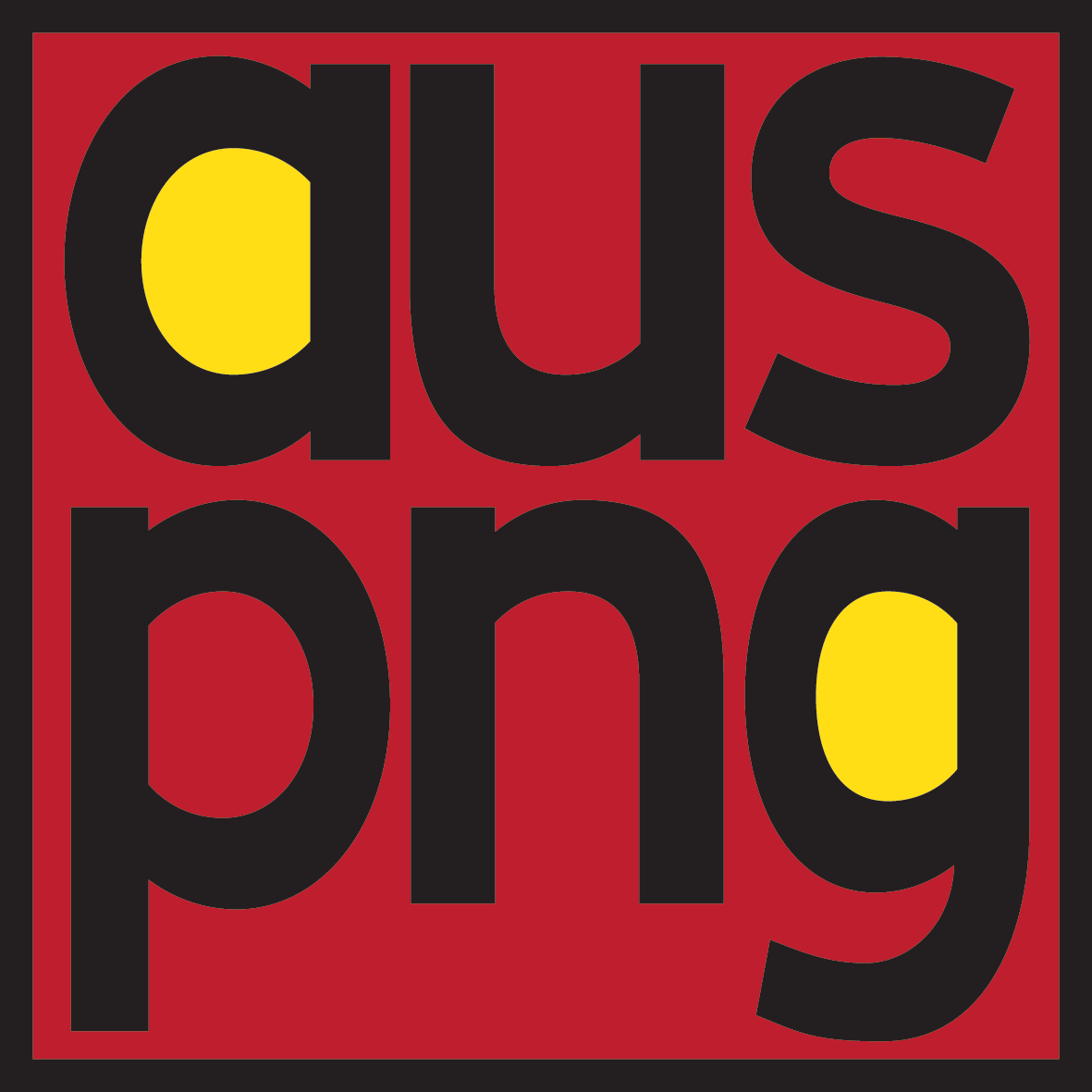 PO BOX
GPO BOX 1883, BRISBANE, 4001